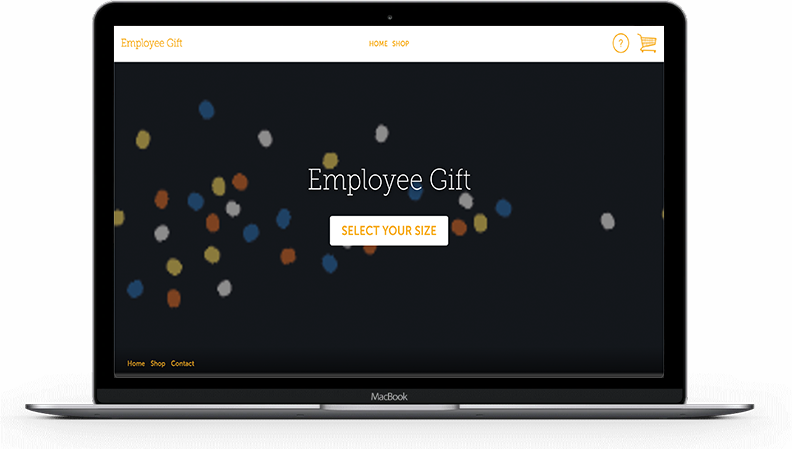 Employee Apparel
Employees can order their shirts and sizes and these orders will combine into one easy-to-produce sales order.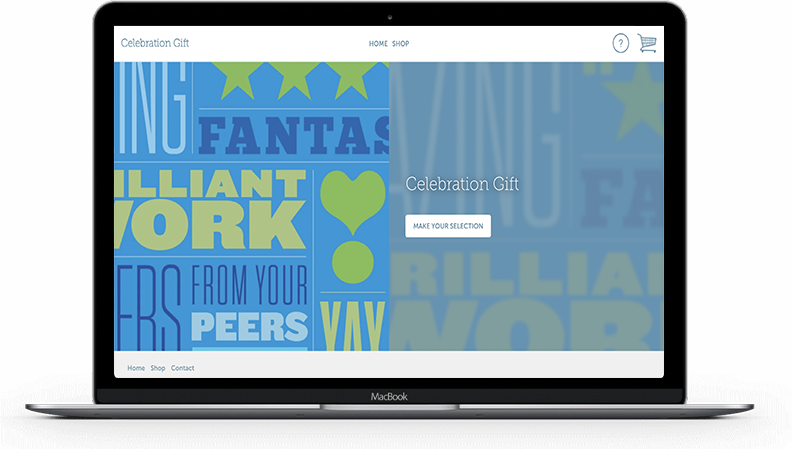 Celebration Gift
Set-up a pop-up shop to gift customers one item, allow them to select the item they want and then produce the order!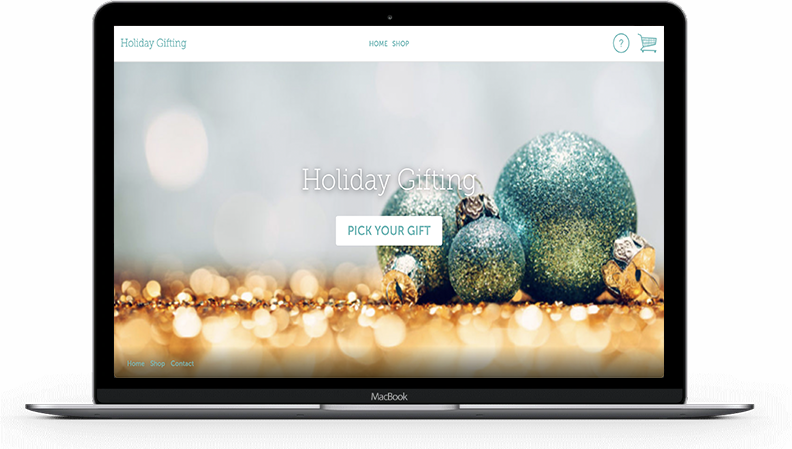 Holiday Shop
Set up a shop for over the holidays to give your employees a gift they can choose!